The Best Books on Gambling You Can Read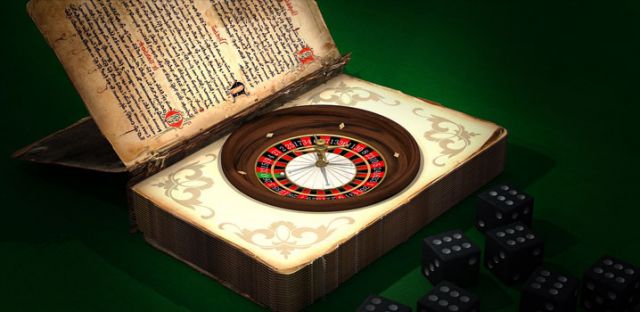 Best Gambling Books Summary
Gambling has been an essential part of the culture. People love to play various casino games like table games, card games, slots, and many others. After the advent of online gambling sites and online sports betting sites, new players who have never tried gambling are trying their luck and skills on games of chances. It is important to be familiar with gambling and how casino game works. If you are not an avid gambler and want to know about the gambling world then you should read the gambling books mentioned here. On our websites, we list some of the best new online casinos in New Zealand, but in order to play casino games just like professional gamblers and have a good edge at gambling, you should be a reader of gambling books and learn various betting strategies.
The Mathematics of Games and Gambling
https://mathematicalolympiads.files.wordpress.com/2012/08/32565619-the-mathematics-of-games-and-gambling.pdf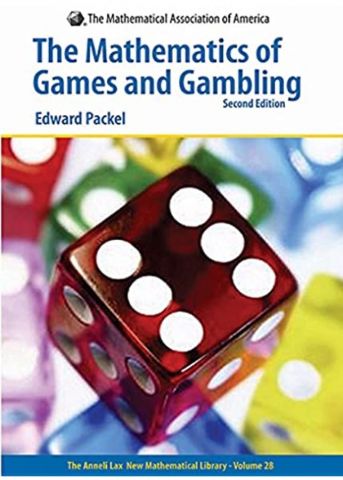 The latest edition of this book by Edward Packel enlightens the players about some significant mathematics behind a variety of gambling games i.e., roulette, poker, video poker, slots, blackjack, craps, and keno. Packel also introduces probabilities and numbers that can work in other forms of gambling such as horse racing, lottery, and other sports betting activities. Kiwis can read this book on gambling to know about the math behind sports betting, strategies for poker and Texas Hold'em, and some exercises and practices for aspiring gamblers. You will find here the most mathematics to predict the outcome of the games, binominal coefficient, probability, and several other significant ideas to apply in games. NZ players should read this poker strategy book that also encompasses calculation behind pokies, slots, spin, real money gambling laws, and so on.
Scarne's New Complete Guide to Gambling
https://www.goodreads.com/book/show/1361501.Scarne_s_New_Complete_Guide_to_Gambling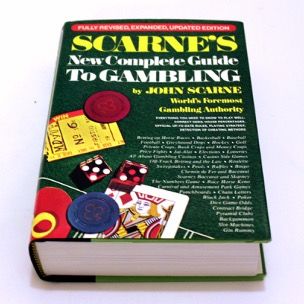 John Scarne is not among the most famous gamblers but he is an important figure in the history of gambling. He became an expert at the card games and eventually wrote a book, basically, gambling guide for the beginners. This is the best choice for the new NZ players who are just starting out in the gambling world. In the book, he talks about rules, history of games, gambling mathematics, and some tricks and tactics to apply in the games. With decades of gambling, knowledge, and gambling industry experience, he has written several other books that you can read as well. You can learn a few things and apply them when you visit Vegas next time.
A Man for All Markets
https://www.goodreads.com/book/show/25733505-a-man-for-all-markets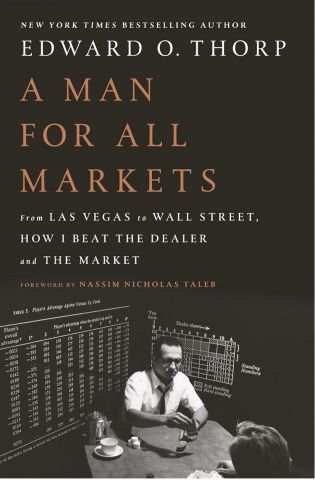 This is a biography of the writer Edward E. Thorp. So, this true story of the writer, who was the inventor of card counting and proved that with mathematical skills, casinos can be beaten. This book tells the journey of how he became a professional solid gambler from a teacher. He also shows how he brought a revolution on Wall Street and how significant changes in gambling. If you wish to be a professional player in Blackjack, poker, or in other game to make cash and you want to know about the people who changed the gambling world then this could be your favorite gambling book in this category.
Gambling 102: The Best Strategies for all Casino Games
https://www.barnesandnoble.com/w/gambling-102-michael-shackleford/1112547677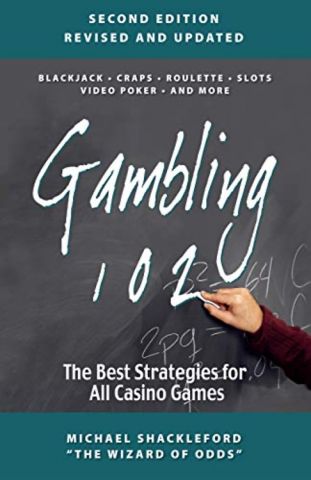 This book is very essential for players who are just starting out. It stated the basics of gambling games and how can you maximize your profit with calculated prediction. Michael Shackleford has explained various strategies and skills in mere details. All chapters have new things to learn. Even some professional poker players or poker pros will learn a new strategy for real money poker games. If you wish to learn mathematical betting systems and beat the house, then this is the casino game specials book on gambling you ought to be reading.
Sharp Sports Betting
https://www.goodreads.com/book/show/3515.Sharp_Sports_Betting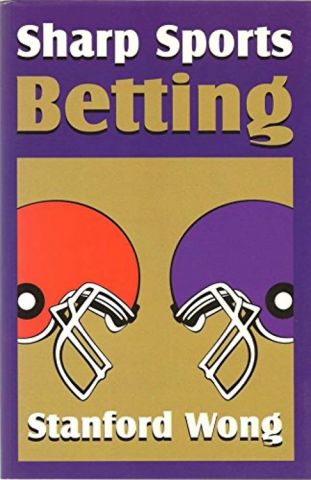 Sports betting is another significant form of gambling. If NZ players want to try their luck on sports betting then, this is one of the best choices. Unlike other betting books available in the market, Stanford Wong's book on betting has complicated and unfamiliar things to learn about betting. It shows how the gambling industry works and there is more to learn other than just the history of betting. If you pay attention to the book, you will definitely get knowledge about how sports betting works and how you can win. You should make a note of some essential things so that you can know which strategy should be used in a particular situation in the game.
Burning the Tables in Las Vegas
https://books.google.co.nz/books/about/Burning_the_Tables_in_Las_Vegas.html?id=O3YBAAAACAAJ&redir_esc=y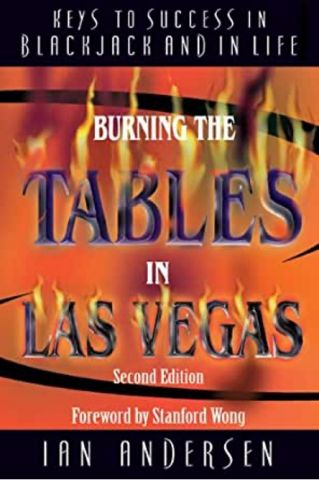 As the title of the book says, it is about how to bring down the house at the casinos. This book offers basics and important things about blackjack that a player can use while playing online or offline casinos. Other than promotions, there are several things to know that can be used to take advantage when playing. Ian Andersen states how to bluff, distract players with your gambling activities, improve your gambling career, how to prevent emotions to complete your gambling goals, and how to play like experts or amateurs without being high rollers at the casino event in Vegas.